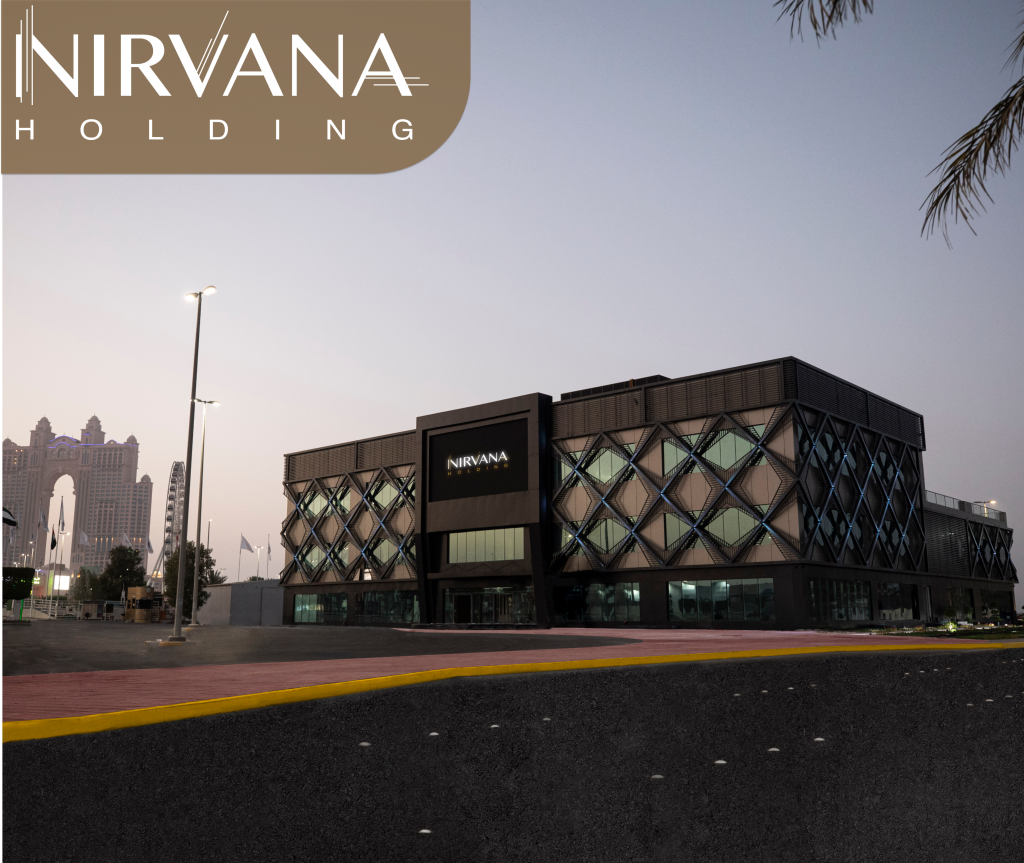 Nirvana Holdings was established in January 2021 with the sole purpose of overseeing the sustainable international growth and the expansion of its four large-scale independent entities,
Nirvana Travel & Tourism, Nirvana Global Travel, Nirvana Over the World, and Nirvana Tours & Logistics.
As the leading Travel and Tourism Management Company in the UAE, Nirvana Holdings aims to grow further on a scale as yet unsurpassed by competitors in the region. In order to build a seamless global ecosystem, the company implements an innovative approach that is well backed by strong corporate leadership. Key aspects of the process include,
Integrating state-of-the-art technology
Expanding current global relationships
Partnering with new international suppliers
Implementing world-class management platforms

All brands under the Nirvana Holdings group undergo constant modernization and development that allows for cohesion across businesses and equitable, sustainable returns for all.