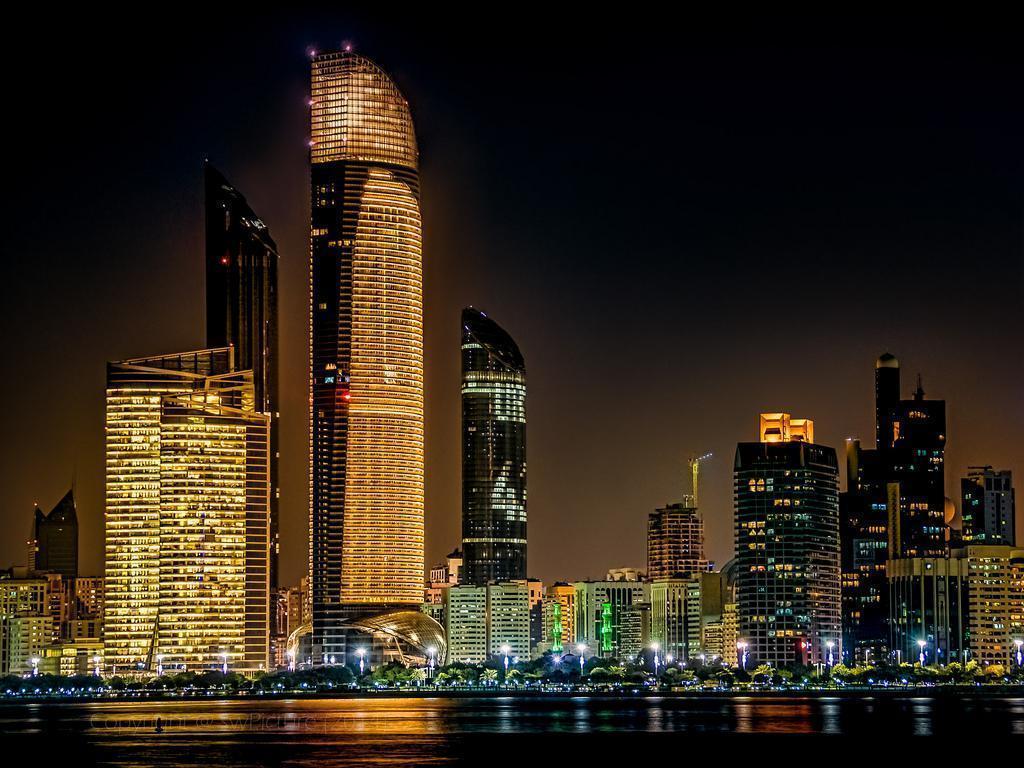 Shareholders & Owners
H.E. Mohamed Thaaloob Salem Al Derei
Chairman
As the Chairman of the Al Qudra Holding and Board Member of Abu Dhabi Group, National Investment Corporation, and Marina Facilities Management, His Excellency brings a wealth of dedicated business expertise specialized in the UAE market.
Having helmed a range of businesses from industrials to financials and beyond – H.E. has an unsurpassable knowledge of the region and its strategic markets – pushing Nirvana's dynamic in line with "The Abu Dhabi Economic Vision 2030" and "The UAE Vision 2021".
Under his guidance, Nirvana pushes for excellence in the UAE's travel and tourism sector bringing out the best of the UAE's culture and heritage as well as developing it as a global tourism hub.